Assalamualaikum..

How about an english entry for tonight?
Im at home right now, well as usual im doing my hobby "Resting on the Social Networking Site" a common hobby for teenagers nowadays.
I keep my eyes reading while scrolling the time line as usual until i've got an idea to update my blog.
Why would I make an entry about a missing girl? Shhh.... There was something strange regarding this missing girl! Wanna know more? Read it!
Yeah at last im updating my Blog Budak Sengal. Thanks to Shira Ranchong. While walking together with her to the mandarin class, she ask me to update my blog so today I would like to fulfil your mind with my "Sengal Virus".
5.00 P.M , 5th March, our Reading for Academic Purposes lecturer, Miss Intan came as usual to the class... But today, with some weird face expression..
Her first question after d
istributing the attendance form to be signed was "Is there is a person named Halimah Sofea in this class?". The whole class that was clamorous suddenly quiet. Some of us laugh what an interesting joke for the late evening class.
Again she asked whether Halimah Sofea are in the class or not. we say NO!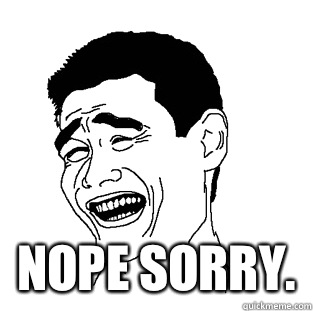 Of course there was nobody that have an old classy name like that. My classmate have their own vogue name given by their parents. Not Halimah, Kak Limah, Kak Pia or whatever like that..
From the attendance form that was distributed there was a student named Halimah Sofea but when the Mis Intan checked through the ACMD (Academic Management Department *maybe*) the students name or ID number didnt exist at all!
After hearing that facts some of us that are keeping their mouth spitting words to stop their task. Some of us changed the name to Kak Limah, well kak limah a ghost (*crazy character in Hantu Kak Limah Balik Rumah). The "CUAK" feeling suddenly absorbed to our class.
To stop the CUAK from dissolving through the vein we sang "Enjit Enjit Semut Song". The mood are now back to the happening 2 DIP G.
So in this entry I would like to say, Halimah you better meet Miss Intan if you exist she didnt want you to be on the barred list. SIGH. *IF YOU ARE EXIST*
If the character named above didnt exist, i would like to say thanks to the creator of the character. Thankyou for making 2 Dip G HAVOC hehe! We will keep spreading the name until we meet her.
*HAMBOI KENMAIN ENTERI MATSALIH JAJAM BUAT* ok jangan ada cikgu BI komen dah!